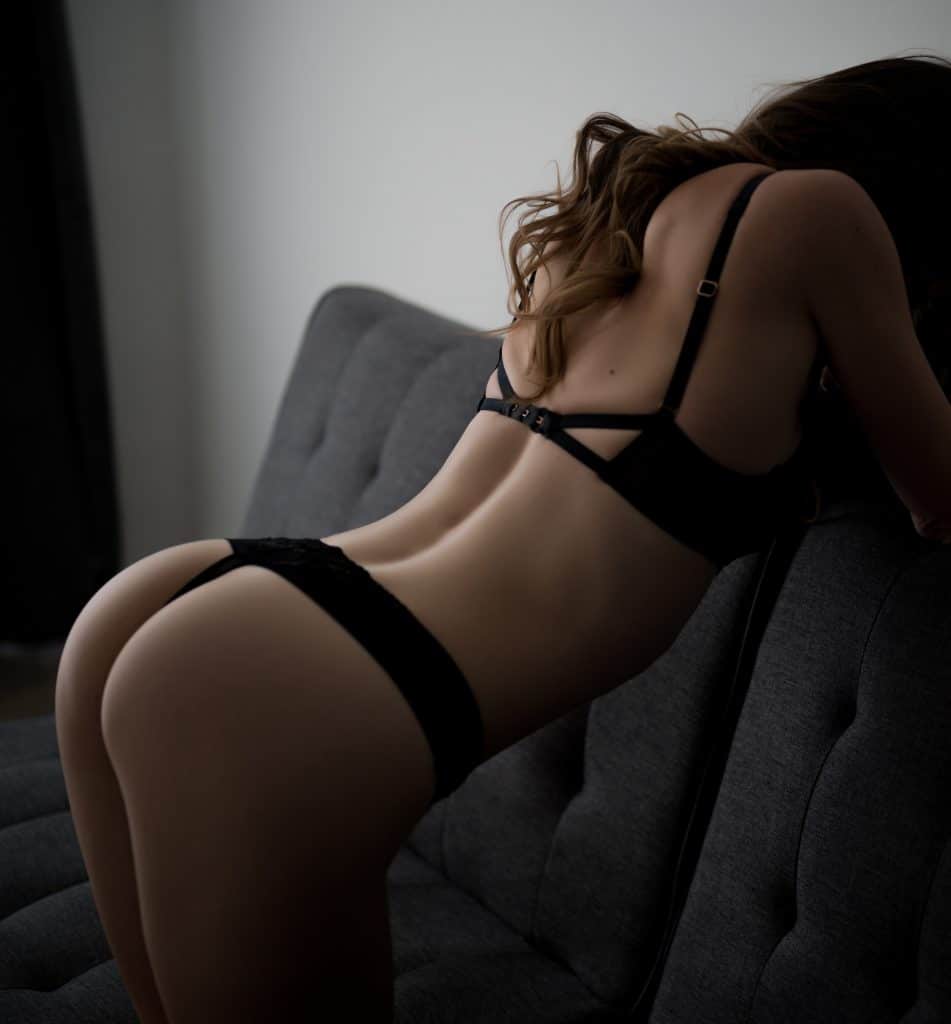 I do not participate in review culture, which means you will not find me on any explicit review sites. If you happen to find a review about me, trust that it is fake (no matter how great it is). My clients share my concerns about review culture and respect my request to not participate in it. Although the primary platform for reviews in the U.S. has been down for some time now, I believe it's still important to share my views on the topic, as they help to provide an accurate approximation of the sort of values and beliefs underlying potential "fit" between client and provider. I find it unsettling that so many providers were forced to make the best out a a bad situation with TER, simply because that's where 90%+ of business came from; it was a problematic monopoly that is harmful to both providers and respectful clients, and one that needs an honest and transparent alternative. I believe reviews could be accurate and helpful to clients without the sort of coercive tactics used in that sort of review culture.
I believe that a review sites for any service should be honest, fair, transparent, respectful, and helpful for all parties. There is currently no system that fits this bill.
I understand that many suitors use such sites to "do their homework" on companions before booking. If this is important to you, please contact me and I will be happy to provide references from previous clients (with their permission, of course) or from other providers who can vouch for me.