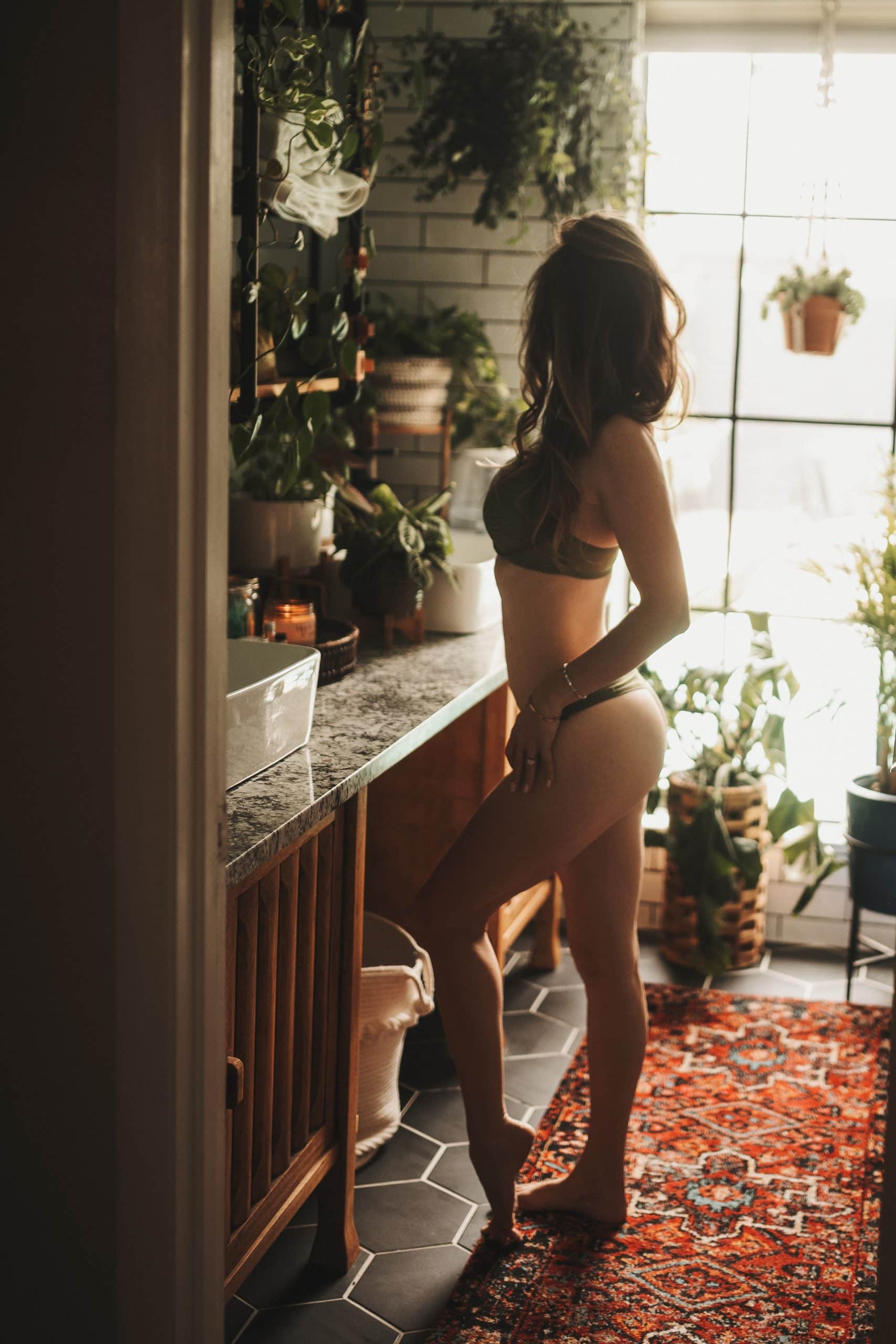 The Phoenix metropolitan valley is my home, and I do not "tour." However, I am happy to "fly me to you" (FMTY rates are the same as local rates, plus the cost of my travel. A supplemental fee may be required for trips requiring extensive travel time).
Please understand that my consultation fees are for time and companionship only and are non-negotiable. For new-to-me suitors, a deposit will be required. Ready for a rendezvous? Complete my Screening & Appointment Request form now!
Historically, I offered a "Come as You Are" discount. As a low-volume provider and moonlighter, I do not live "date ready" (to the standards I ascribe to what some might call "high end" companionship, although I have been told my standards are excessively high) in my everyday life. This has meant date preparation–hair, nails, lashes, the whole shebang–needed to begin long before a rendezvous. Setting this time aside to prepare meant needing to make accommodations in other areas of my day-to-day life, so I began offering the "Come as You Are" discount, which meant getting me, sans date prep. No lashes, no newly manicured nails, no curled hair nor flawless makeup; no designer clothes, no fancy lingerie. Just me, as I am. Maybe I'd be in jeans and a baseball hat; maybe yoga pants, tennis shoes, and a ponytail; maybe a summer dress and flip-flops. I'd bring the same great personality and attention, without the extra trappings. Over time, I've come to realize that this is what most of my good friends actually prefer. So, rather than offering a "Come as You Are" discount, I now offer a "Dress it Up" option. I'm always open to receiving special requests (and I'm obviously not going to show up to a nice restaurant in athleisure or to a nice event in flip flops), but if all the extra "polishing" is appealing to you, you'll want to add the "Dress it Up" option.
We can begin with cocktails or a meal, then escape from the public eye.

We'll turn on our senses with a delectable breakfast, lunch, or dinner date (at a restaurant of your choosing), then take our time finding our own incognito delights.

Ideal for the gentleman who wants to enjoy a deeper connection.

12 Hours *

$6,600 ($550/hr)

An intimate rendezvous, dusk to dawn. A full evening together, restful sleep, and rising together in the morning.

16 Hours *

$8,000 ($500/hr)

24 Hours *

$10,200 ($425/hr)

48 Hours *

$15,600 ($325/hr)

This special rate applies to strictly social outings and public-only rendezvous that do not include any private time together.

Sometimes the MILF next door is even better with some extra sprucing up! If aesthetic attention to detail tickles your fancy, this option is for you. This guarantees I'll show up manicured, pedicured, primped, and polished.
 * Overnight dates require 7 hours of restful sleep.
Book a couples spa service (minimum 90 minutes) at a luxury spa of your choosing in the Phoenix metropolitan area. This date is inclusive of all spa time (spa services paid separately to the spa), and an additional three hours together.

I love pool time! Catch some rays, relax, read a book, chat, and people-watch with me by your side. I'll bring the suntan lotion to help with those hard-to-reach spots! 2 hours of poolside time, plus 20% off my regular rates if you desire additional time together sans UV exposure.