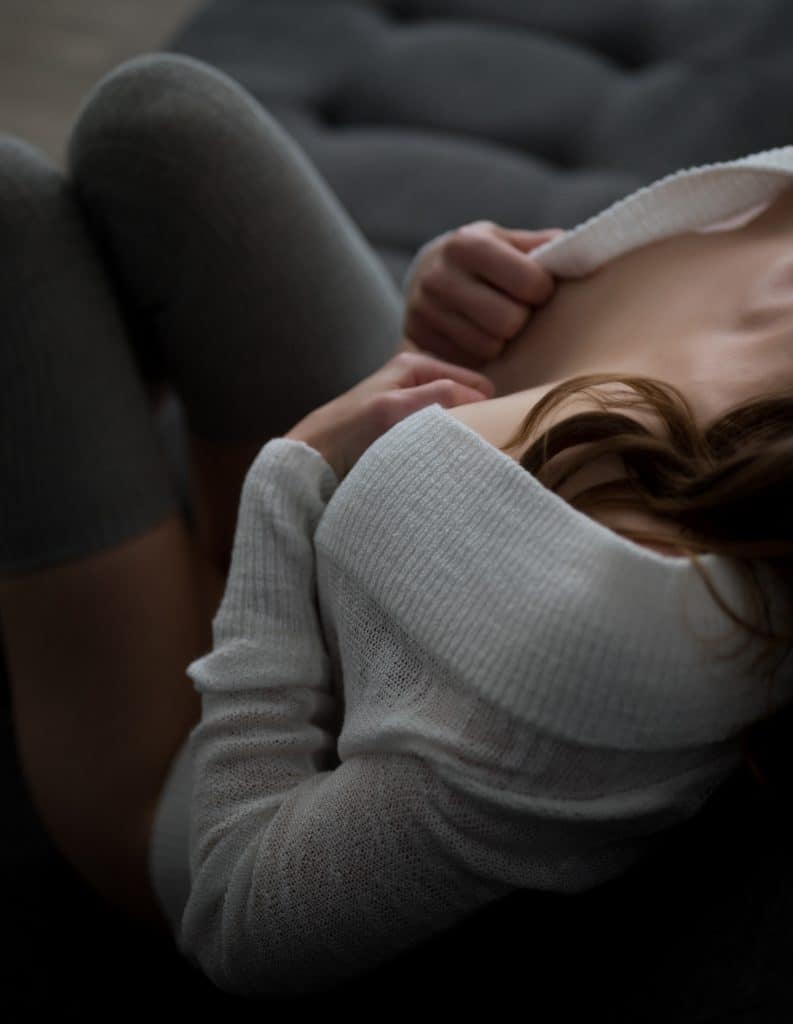 I'm not the kind of person who is driven primarily by having things, nor by the idea of living a life preoccupied by them. That said, I do appreciate generosity, thoughtfulness, and good taste. If it's beautiful, meaningful, or practical, I'm in! 
Whether as a surprise during our rendezvous or as an unexpected treat in the mail, gifts are never expected but always appreciated. Some things I enjoy include:
Raw, local honey from your hometown
Something from my Wishtender (preferred)
Amazon gift cards (yay, life things!)
REI gift cards (yay, outdoor things!)
Dermahealth gift cards (yay, aesthetic things!)
You might also prefer to select something from my curated Amazon Wishlist , which can be delivered to my doorstep any time.
Want to pick something out on your own? Evite Instant Gifts allows you to do just that, with only my email address (andraporterlv@protonmail.ch).