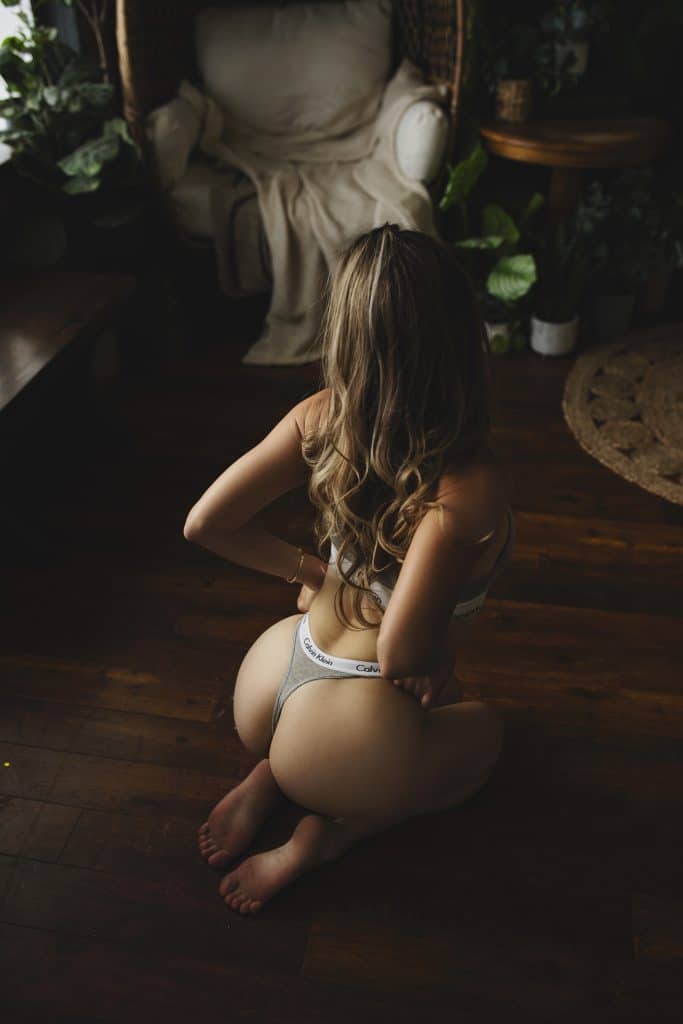 Let's level with one another, shall we? You arrived here, at my cozy little corner of the internet, by following something visually stimulating. If you stay, it will be because you want more than sexy photos and cliché adjectives like exclusive, VIP, and upscale. Beautiful ladies are a dime a dozen, but if you reach out to me, it's because you're a "whole package" kind of gentleman who needs more than just titillating aesthetic appeal. You want real connection, transactional and bounded as it may be, with someone who (figuratively and literally) shows up to meet you where you're at, without judgment or pretense, bringing as much (or more) to the table as you do. Hi! Pleasure to meet you.
Enter: the obligatory adjectives. I am an uncommon combination of beauty and brains (cliché but true); an independent, witty (often kitschy) brunette who's also genuine, intelligent, well-traveled, personally and professionally accomplished, clever, self-aware, fit, and not afraid to get my hair wet or hands dirty. Over 20 years in the Marine Corps all but guaranteed the latter.
I am a very low volume companion who enjoys quality time with select clientele. I am based in Phoenix and do not tour, although I am available for select FMTY rendezvous. I maintain both a busy family life and a professional career outside of companionship, which is reflected in both my limited availability and mindfulness about the company I keep. Booking in advance is always suggested (translation: it's required).
If you've never spent time with a professional companion, I would be honored to be your first! If you cannot provide references from established ladies, please contact me and we can discuss an alternative. I am also happy to meet with couples, women only, those who are gender non-comforming, and those who are differently-abled.